A modular operating theatre ensures that there is complete protection from dust, oil, and other harmful particles. An advanced operation theatre requires different materials that must be safe and secure for operations. It meets the requirements of custom operating theatres that must deliver the best service to the patients. They should be made from a non-corrosive, insulating material, with cutouts. Manufacturing of such modular operation theatres is important to ensure that no contamination takes place while the process is going on.
In this article, we will look at what modular operating theatres are. After that, we will understand the different features of a custom operation theatre and the medical equipment that it has. We provide medical equipment service for modular theatres, therefore, our aim is to guide people on the different aspects of the modular operation theatre.
What is a modular operating theatre?
A modular operating theatre is a sterilized and contamination-free fumigation environment that is responsible to maintain the airflow in an environment. The body of the theatre is manufactured from aluminum and HEPA filters. It helps to regulate the air circulation in the room, leading to better operational capabilities.
Insulating materials are used in the walls and ceilings that are covered with antibacterial powder. The floor is built with chemical-resistant material. There are a lot of features that are used to remove dust particles from the air.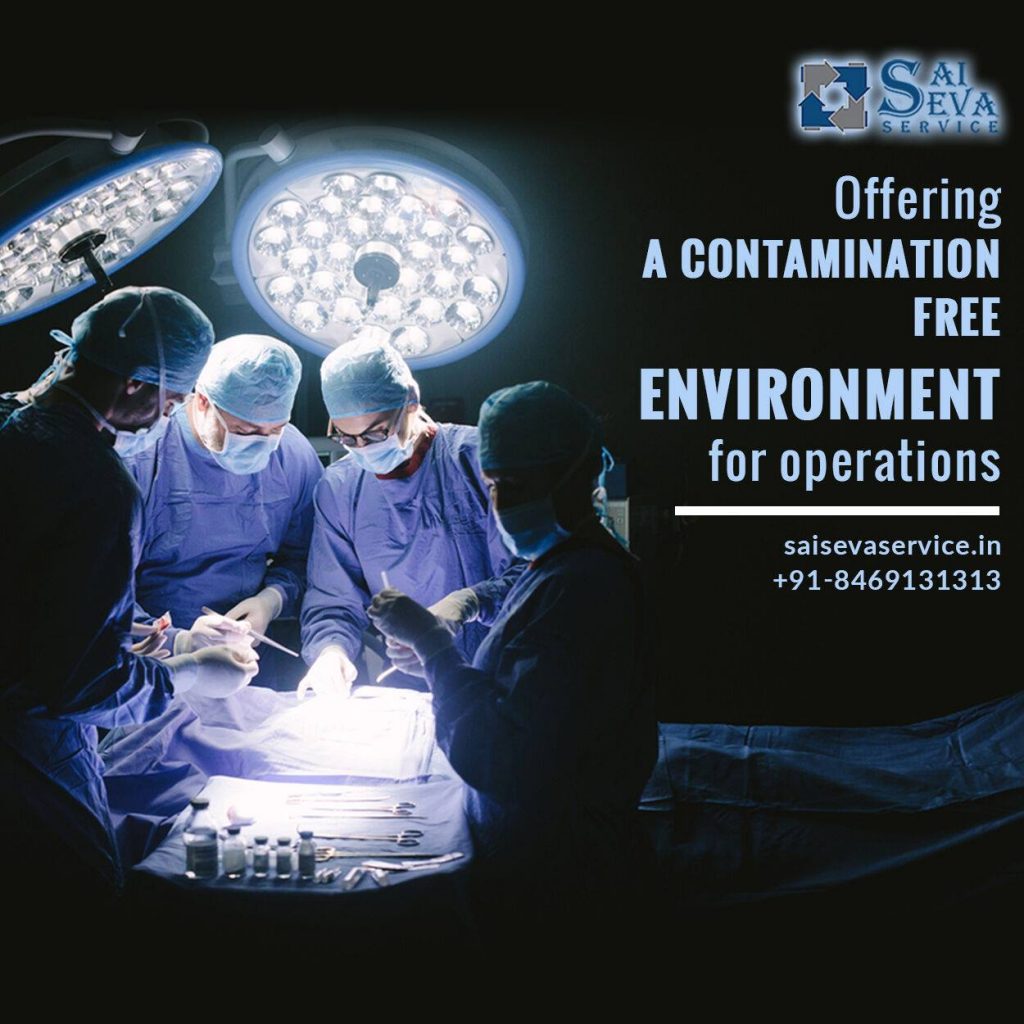 It is important to maintain the highest form of safety and cleanliness while running a modular operating theatre. But once all of this is done, the OT has multiple benefits in daily procedures. Here's why a modular operation theatre is important in today's world –
They are a much safer alternative to normal operation theatres
The construction and management doesn't create a ruckus
Modular OTs are highly customizable, medical equipment can be easily moved
Energy-efficient and eco-friendly operation theatres with long life
Materials for modular OTs are much cheaper and sustainable
However, there are a lot of factors that need to be kept in mind while creating modular operating theatres. The possibility of future expansion must be kept in mind. The right surgical equipment must be selected for procedures to be carried out. Make sure that the right HEPA filters are installed. Window and Split AC should not be used in any type of modular OT as they can lead to microbial growth.
Also read: Why Invest in the Best Modular Operation Theatre (OT)
Features of a modular operating theatre
A modular operating theatre has a lot of features that can be incorporated into the system. The primary unit is the central dashboard or the panel for managing the modular operation theatre. The touch screen panel is directly mounted on the wall.
It offers complete flexibility and control in the operation theatre. It also helps to avoid any critical situation and minimize possible damages.
Deliver patient care without any compromise with feature-rich modular operation theatre that follows detailed protocols about how to perform different procedures. Here are some of the features of a custom modular OT that assists in delivering proper patient care –
Feature of the clock for a date, time, and stopwatch
Option to set the lighting in the operating theatre
Settings for managing the intensity of light for the laminar flow unit
Option for main lighting setup in the OT
Backup source option for OT lighting
Temperature monitoring system for the OT
Ventilation status option
Alarm indications, notifications, and warnings
Error report of the OT with its history
Apart from this, one of the most important features is the air conditioning and filtration system. They reduce the development of airborne bacteria, leading to the best flow of air in the operating theatre. It also prevents the mixing of air, minimizing the threat of the contamination of air.
Today, most modular operation theatres provide a top-notch work environment for labs, hospitals, research centres, and more. It also offers radiation protection and sound insulation. They ensure maximum safety and provide a work environment that is conducive to conducting various operations.
Our team takes care of the designing, installation, and after-sale of the modular operating theatre to ensure that the best patient care is delivered. We minimize the maintenance cost and deliver on-time products, along with high-quality medical equipment service to ensure all things are in perfect condition.